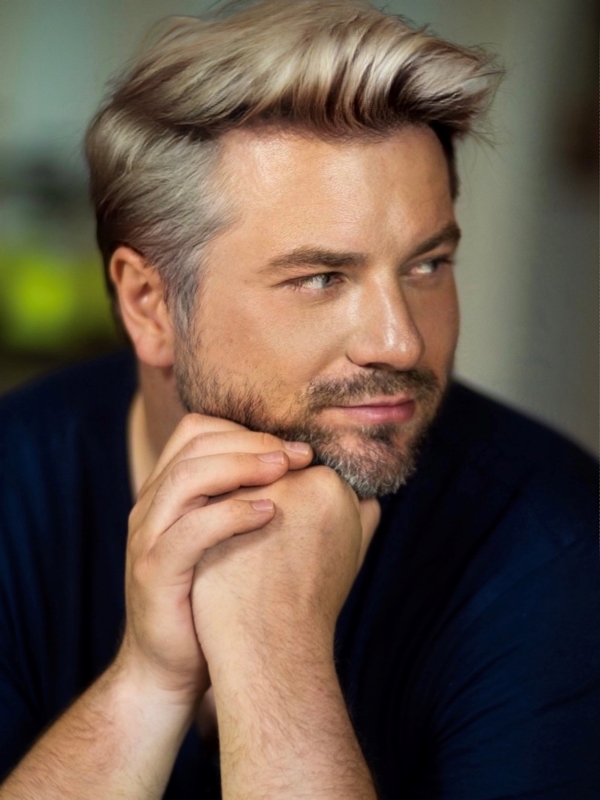 3 points that concern both of us:
"Short communication channels enable fast completion. Only when you as the customer are completely satisfied with the result, am I satisfied as well."
"The goal of a collaboration is for both sides to achieve profitable results. This is the only way to create a win-win situation."
"With an excellent degree in media, years of professional experience in the field of film production, and won awards, you can be sure to receive a professional result."
What customers think of my services and what they think of me.
Working with you was a pleasure. Your professionalism, attention to detail, creativity and communication skills were top-notch. Your expertise in film production was evident and you guided us through each step with ease.
The end result was an outstanding film that exceeded our expectations. We look forward to collaborating with you on future projects. Thank you for everything!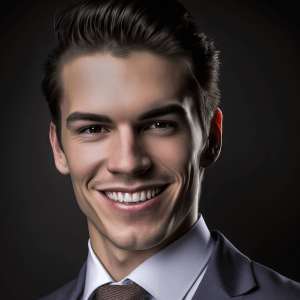 If you refer a client to me with whom I end up working on future projects, I will give you a 30% discount on your next job.